Control Skateboards Australia
Control the Present / Control the Past / Control the Future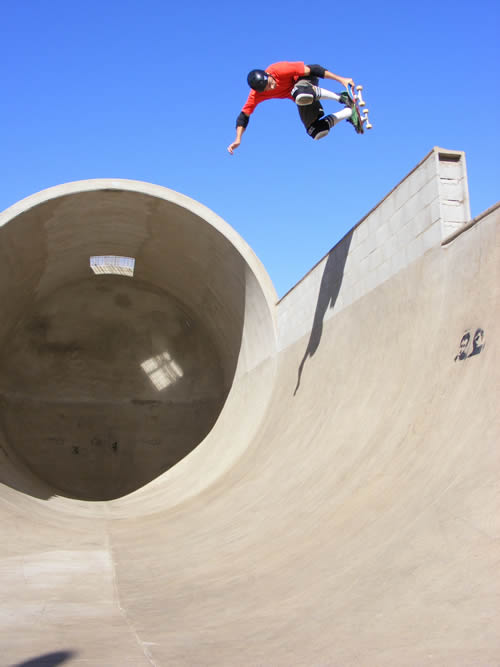 CONTROL Skateboards Australia specialises in premium quality skateboarding equipment, skateboard ramp sales and hire, skatepark design and construction and professional skateboarding demonstrations.
Our philosophy at CONTROL is to skate for fun, skate everyday you can and to skate everything you can!
CONTROL is an Australian skateboard company established in 1994, owned and run by professional skateboarder Adam Luxford.
Skateboard coaching and skateboard themed birthday parties run by Adam are available at www.skateology.com.au.